21 December 2020
Posted By: mountainside
Having an insurance policy for your auto repair shop is an absolute necessity to protect yourself from unexpected costs that may come from property damage and liability claims. It is highly recommended that you shop around for trusted and reputable insurance firms such as CO Auto Repair Shop Insurance, which can accommodate whatever questions you have regarding the insurance policies you need.
For instance, you will need protection in the event of an accident that could happen while a customer is on the premises. This type of insurance is known as Garage Liability Insurance and is like business liability insurance. The Garage Liability Insurance is just one type of insurance you will need for your auto repair shop.
Types of insurance for your auto repair shop
Now, let's have a look at the other types of insurance policies that you might need to keep your auto repair shop running and operating smoothly.
General Liability Insurance
This type of insurance can be considered an umbrella policy for business owners. For auto shop owners, this type of insurance can include a "Garage Liability Insurance" component.
What does a typical day at your auto shop look like? You and your employees probably directly interact with clients or customers, suppliers, contractors, etc.
Imagine that all of this is happening inside the confines of your auto shop amid heavy-duty pieces of machinery and equipment. Although your auto shop religiously follows prescribed safety protocols and has safety nets in the workplace, accidents can still happen. These accidents can happen to you, your employees, your clients, business partners, etc. This General Liability Insurance makes sure that you are protected should lawsuits arise.
Commercial Property Insurance
This specific type of insurance primarily covers the costs needed should natural disasters damage your property. This insurance also covers the costs should some of your equipment breaks down or fails.
Garagekeepers Liability Insurance
Simply put, this type of insurance protects your auto repair shop if something untoward will happen to a customer's vehicle that is stored or kept in your garage and is under your care.
This type of insurance can protect you against fire, vandalism, and even theft. You can also set a "limit" or "ceiling" to what your insurance will pay for the damaged vehicle.
Business interruption Insurance
This type of insurance is also known as "loss of income" insurance. It can protect your business and employees if you are forced to close down your shop due to a natural disaster, for instance.
Having this additional insurance can help you pay operating expenses, including bills, taxes, employee salaries, rent or mortgage, etc. This insurance can even pay for the cost of transferring to another business site or location if the need arises.
Often, this type of insurance can be under the previously mentioned Commercial Property Insurance.
Business Property Insurance (Business Auto Insurance)
This type of insurance makes sure that the vehicles used in your auto repair shop are adequately protected.
Say one of your employees used the company vehicle and got involved in a collision incident. This insurance can help you with the costs that the incident might incur. It is similar to the standard car insurance that private car owners have to get.
Various garage insurance
There are particular types of insurance that you can avail of for your auto repair shop. These are commonly bundled into a "garage insurance" and may include repair shop insurance, body shop insurance, and tow truck insurance, among others.
Workers' Insurance
As an auto shop owner, you would likely have a roster of employees with different specialties, including mechanics, admin assistants and clerks, auto electricians, and other specialists for tires, transmissions, body repairs, etc.
Having this type of insurance will help you mitigate costs if your employees get sick or injured. This insurance can cover the loss of wages and medical bills. In a way, this insurance protects both you, the business owner, and your employees.
Conclusion
Having an insurance policy for your auto repair shop is a sure way to protect you from unforeseen circumstances that could adversely affect your business. While some may see insurance only as an added cost to run the business, its benefits are obvious. The regular insurance premiums also allow you to be ready to face business risks and can keep your business afloat, particularly during difficult times. Risks are always part of any business. Having insurance can help you lessen some of these risks.
About Mountainside Insurance Management
Mountainside Insurance Management, LLC is a multi-state insurance brokerage and management specialist. We are an independent brokerage and work with over 150 A+ carriers to secure comprehensive coverage for our clients. Our brokerage is committed to providing the highest quality insurance and risk management services at the most competitive premiums with hands-on services tailored to our customers' needs. For more information about reducing your risk, contact us today at (720) 800-9495.
Previous Post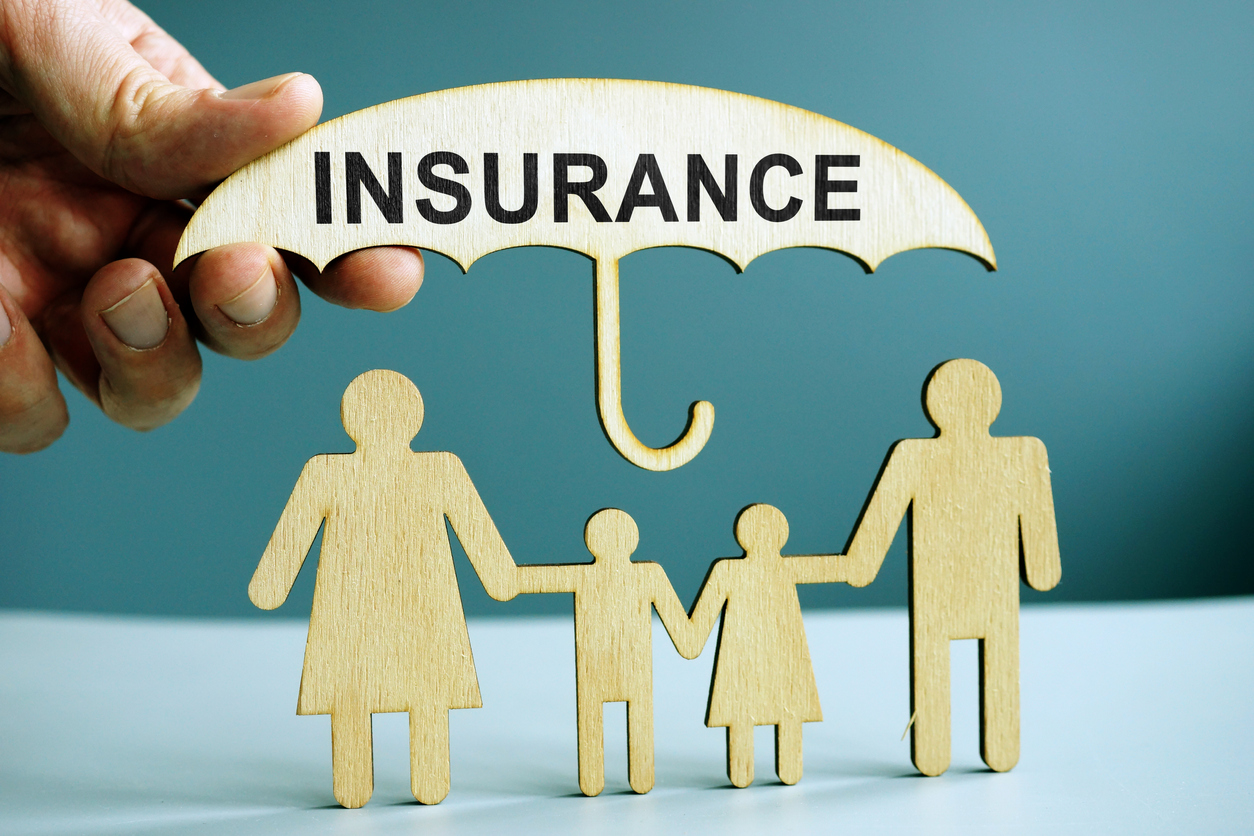 Next Post