22 March 2021
Posted By: mountainside
Cargo theft has been a concern for many companies for years, especially for the manufacturing and trucking industry. It causes losses of billions of dollars every year to business owners. However, you don't have to be a victim or reduce the collateral damage by doing some preventive measures.
Top 3 Goods at Risk of Cargo Theft
Cargo thieves will do everything to steal the goods they want to take. They use sophisticated means to succeed in the theft.
In the past decades, statistics show that thieves steal three types of goods more than the others. Electronics comes in third, household products second, and consumables (food and drinks) as the leading target.
Often, these goods are still traceable. Household products, particularly building materials, have the highest percentage of recoverability. Electronic devices also have a high chance, especially if the product is activated online for the related warranty.
Consumables have the lowest rate of recoverability despite having a higher chance of traceability. This is because these products are eaten and are highly in demand to consumers. Thieves can dispose of them immediately.
4 Do's When Transporting Cargos
You can do a lot of preventive measures. Here are a few actions you can do.
Screen Your Employees Thoroughly
You should screen every employee who will handle the shipping and receiving of goods. These employees include the driver, warehouse staff, dispatcher, and even the security guards in charge of the warehouse.
Screening is important because it helps you to identify red flags. For drivers, you can check their previous records on their road performance.
If you're renting a warehouse to house your goods temporarily, make sure you get all the details regarding that service. You should know how this warehouse deals with conflicts such as cargo theft.
Cargo theft prevention all boils down to proper coordination, from the time the cargo left the origin up to the warehouse. Also, everything should be logged to identify irregularities. This would mean a driver who is observant of the surroundings.
Sometimes, cargo thieves will monitor the cargo transports for weeks or months before they strike.
Train Your Employees About Road Ethics
Drivers are your safety line between delivered goods and stolen products. They should be trained enough to know the things they need to make it safe to their destination.
Also, dispatchers should know when to check on the drivers for safety precautions. There should be constant communication.
Moreover, the driver should avoid unnecessary stops. If they need to stop for a break, they should keep all doors lock, stay in well-lit stations, and never talk about what cargo they're transporting.
During emergency cases, the driver should know who to contact. They should also be observant of every detail, so they can report these details to the authority.
The proper implementation of safety protocol during the transportation of goods is the key. Your employees should know and be trained about it.
Orient Your Staff About Red Zone
The red zone is the first 200 miles from the point of origin. Drivers shouldn't stop within this mile radius because cargo thefts are high in this zone. Most often, they should arrive well-rested at the loading origin.
In case the truck drivers have to stop within the red zone, they should keep open communication with the dispatcher or anyone in-charge of the warehouse. Most importantly, the stop shouldn't last for hours.
Use Technology to Track Your Trucks and Goods
You can use technology to track the transport of your goods. This technology can help you prevent theft, if not at least recover the stolen goods.
Examples of technologies to improve trucking operations are Telematics software, dynamic routing, ELD, camera systems, driver scorecards, collision mitigation systems, and tracking systems for your truck and goods being transported.
Final Words
The preventive measures are not a guarantee. Sometimes, cargo theft still happens even after doing all these actions. So, what do you do then?
Think about getting CO Trucking Insurance to protect your goods. Insurance may not help to recover the products directly, but you can reduce the loss. This recovery phase is essential if your products are expensive.
The most important part of insurance is the protection you get from liabilities and litigations.
About Mountainside Insurance Management
Mountainside Insurance Management, LLC is a multi-state insurance brokerage and management specialist. We are an independent brokerage and work with over 150 A+ carriers to secure comprehensive coverage for our clients. Our brokerage is committed to providing the highest quality insurance and risk management services at the most competitive premiums with hands-on services tailored to our customers' needs. For more information about reducing your risk, contact us today at (720) 800-9495.
Previous Post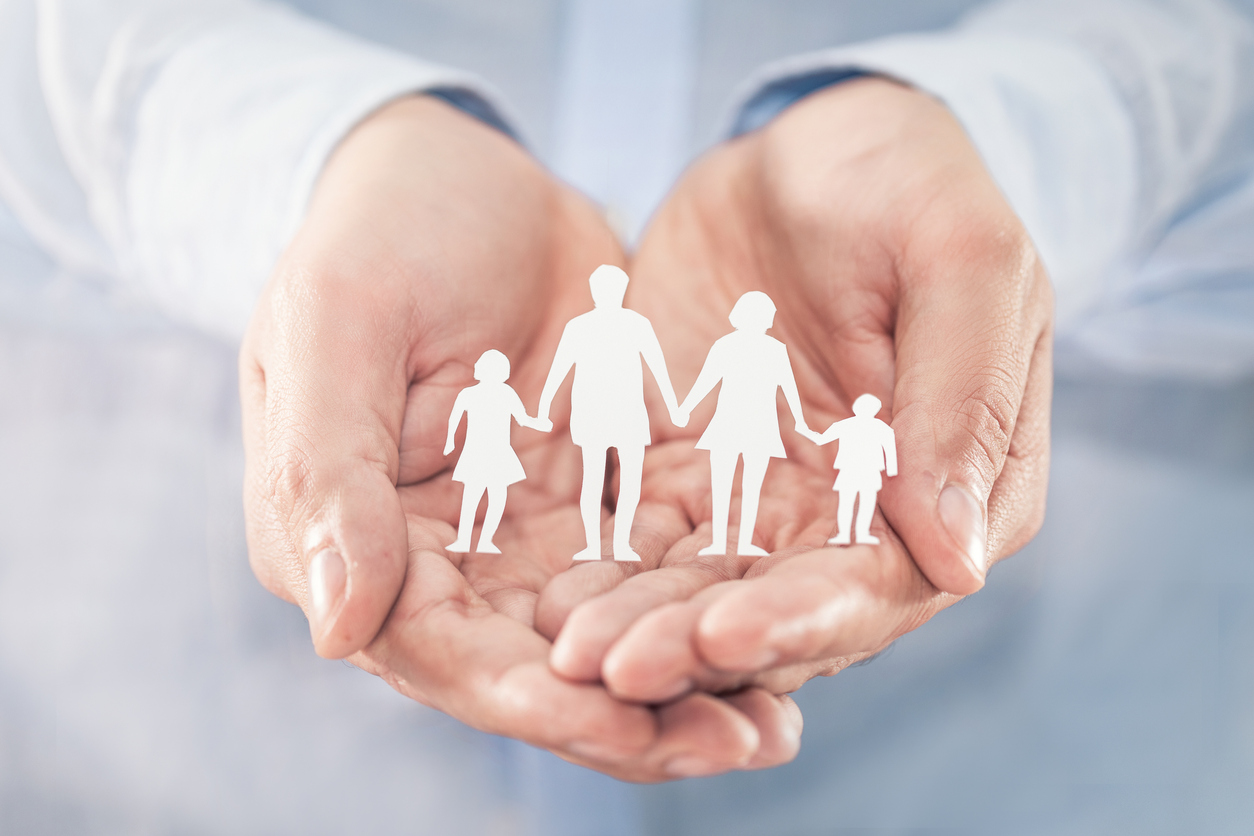 Next Post