1 March 2021
Posted By: mountainside
Implementing a workplace safety program is essential for ensuring the safety and well-being of everyone in your organization. As Denver Workers Comp Control advises, safety programs are especially beneficial for regular employees and contract workers.
Steps for establishing a workplace safety program
Here are the most important steps to implementing a workplace safety program:
1. Commit to safety
The first step is to make a company-wide commitment to safety. Management should take a leading role in setting safety-related objectives, which should be outlined in the company's mission statement.
Documenting your objectives will allow you to measure the results of the safety program. This, in turn, helps you identify areas that need improvement.
By making a firm commitment to safety, companies help instill a safety-oriented culture. They also help ensure that safety is a primary concern for everyone in the organization.
2. Educate yourself on standard safety requirements
Knowledge of industry standards and requirements will help you lay the groundwork for an effective workplace safety program. The Occupational Safety and Health Administration (OSHA) provides many resources for learning about safety requirements relevant to various industries.
You could also discuss safety requirements and practices with industry professionals. Consultants and even safety managers from other firms could have valuable insights to offer.
3. Identify workplace risks and hazards
Every workplace has risks and hazards that could have a significant effect on worker safety. Perform a thorough assessment of your offices and production floor, including the supply and delivery areas. This should help you identify potential hazards that should be addressed.
Employees are usually the best qualified to assess risks and hazards in their work area. In carrying out their duties and performing their day-to-day routines, they get firsthand knowledge of factors that could put them and others at risk.
Remember to assess your current company culture as well. There may be risk factors that remain unidentified and unaddressed because they have become standard practice or ingrained in the company culture.
4. Establish safety processes and programs
At this point, you should be ready to launch the program and put the actual processes into effect. The measures you implement should directly address the issues and requirements you identified in the two previous steps.
Part of implementing a safety program involves getting everyone in the organization involved and accountable for ensuring safety. It would be good to have printed copies of the program's details or have them posted on the company's website.
5. Train and educate your employees on safety practices
Your employees are your partners in instilling safety in the workplace and fostering a culture of safety. You should therefore train and educate them on the safety practices you wish to establish. Training is especially important for new employees and recently transferred or reassigned workers.
You should also provide training when introducing a process or piece of equipment or when new risks are identified. It is also advisable to implement refresher training seminars as needed.
6. Monitor and investigate safety issues and accidents
Even after you have gotten your program underway, you need to continue monitoring its implementation and investigate safety issues that may occur. Investigating and tracking all incidents will help you determine the program's effectiveness and modify certain aspects if necessary.
Part of your investigation should include determining the cause of the incident. This will help you decide on what changes can be made. You could also use this opportunity to implement measures to prevent these accidents from reoccurring.
7. Review your program periodically
Apart from continual monitoring, it will be necessary to review your safety program and protocols regularly. Annual reviews will help identify new issues that occur so you can update outmoded practices and make necessary improvements when needed.
Reviews should be performed on the program itself, as well as your training, education, and documentation. Using an auditing tool will enable you to review your safety practices thoroughly and systematically.
8. Utilize EHS management software
Consider using EHS Management Software. This software application is useful for monitoring and analyzing data from various safety-related fields.
EHS Management Software is especially useful for performing thorough analyses of safety protocols, environmental and waste management, industrial hygiene, and occupational health and medical issues. Using this software could help you save considerable time, effort, and company resources in implementing an effective workplace safety program.
These are the basic steps for implementing a workplace safety program. Remember that the safety and well-being of everyone in your company hinge on the effectiveness of your program. So make sure that it conforms to industry standards and addresses the unique needs of your company.
About Mountainside Insurance Management
Mountainside Insurance Management, LLC is a multi-state insurance brokerage and management specialist. We are an independent brokerage and work with over 150 A+ carriers to secure comprehensive coverage for our clients. Our brokerage is committed to providing the highest quality insurance and risk management services at the most competitive premiums with hands-on services tailored to our customers' needs. For more information about reducing your risk, contact us today at (720) 800-9495.
Previous Post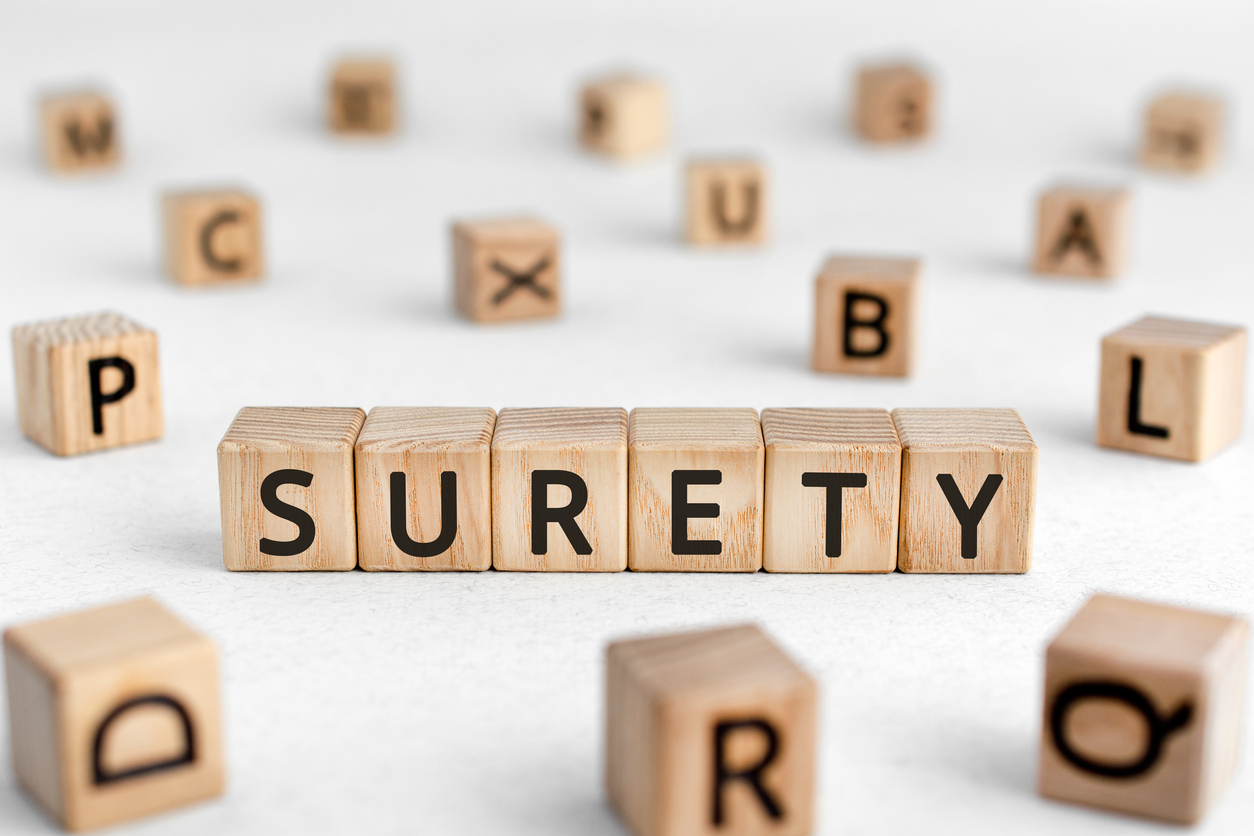 Next Post